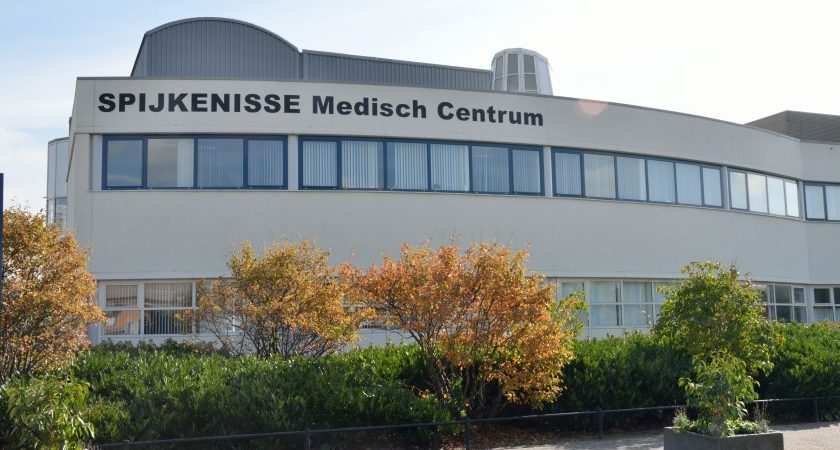 The Spijkenisse Medical Centre uses SpeechReport in combination with the JiveX PACS to create their Radiology reports
At the end of April 2020, the Radiology department of the Spijkenisse Medical Centre started with SpeechReport 2.26 to create their radiology reports. This is an important project, as this is the first customer to use the new integration between SpeechReport and the JiveX PACS from VISUS (supplied in the Netherlands by Alphatron Medical).
The radiologists working at the Spijkenisse Medical Centre were already familiar with G2 Speech's solutions, as they used to work with MediSpeech for reporting purposes. They have now migrated to SpeechReport in combination with the latest version of the JiveX PACS.
To implement this project, we worked closely together with the Alphatron Medical team. During the development process, Alphatron was heavily involved in testing the entire workflow and its associated functionalities. We also immediately looked at an innovative way to use the new functionalities of the SpeechReport platform as efficiently as possible in this integration.
After all scenarios had been thoroughly tested and approved, it was finally time to go live. Unfortunately, this had to be postponed for several weeks due to the current coronavirus crisis. Still, there was a lot of pressure to start with rolling out SpeechReport, especially because the radiologists using SpeechReport are able to create reports from their home office. As a result, we decided to provide remote technical support for a successful go live. Consultants from both G2 Speech and Alphatron were on site to provide functional support. The roll out of the new integration went smoothly, due to good preparation and the effective cooperation between all parties.
The implemented radiology workflow is straightforward and clear. The radiologists always use a JiveX PACS worklist to open a medical examination, assess the images and immediately record the reports using speech recognition. Because the text immediately appears on the screen, they can immediately read and approve it, without the intervention of a medical secretary.
An additional advantage of SpeechReport is that the clinical information and questions from the HiX patient file from ChipSoft can be directly included in the report. Previously, this had to be done manually by copying and pasting or over-dictating, creating a risk of errors. Now this information transfer is automated as much as possible, because SpeechReport can include patient information in the report as standard.
​​​​​​​The Radiology department of Maasstad Hospital Rotterdam will also soon be making use of this new integration. We chose to plan this next go live after the Spijkenisse Medical Centre project, because this concerns a larger department. The initial reactions from the users are positive. They are satisfied with the new solution when creating their reports. The integration appears to be stable and the programs work well together. SpeechReport's speech recognition is also very accurate.