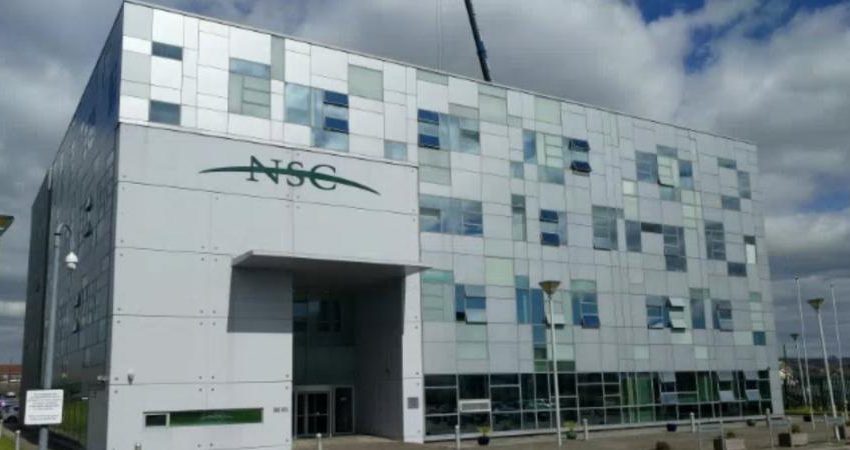 MAKING WAY FOR DEVELOPERS IN IRELAND
G2 Speech, a leading provider of speech recognition and workflow management solutions, has announced the opening of a new office based in Cork, Ireland. The new office opened this month and is set to provide the base for a team of developers, customer support engineers and account managers.
The main objective of the new office is to provide additional development resource to the company. This resource will be complementary to the team of developers based in the Netherlands and Hungary. The company has already recruited three individuals to join the team in Cork and are looking to recruit further candidates.
The office base is at the fitting location of the National Software Centre Campus in Mahon. G2 Speech has a strong customer base in Ireland including: St James's University Hospital, Dublin; University Hospital of Waterford and Our Lady's Children's Hospital, Crumlin.
Henry Gallagher, Managing Director for the UK and Ireland at G2 Speech said: "G2 Speech's new office space will allow us to increase our capabilities in key areas for current and future growth plans. The new space will allow us to expand our core teams to support the growth we are experiencing."
"We're very excited about the expansion, new team members joining the company and the opportunities the new office presents to us for the development of our products."
For anyone interested in finding out more about the additional job vacancies, please contact Henry Gallagher on +353 21 730 4673.
ENDS 
About G2 Speech
G2 Speech was founded in 1998, since then the company has polished and perfected the art of providing digital dictation, speech recognition and workflow management solutions. G2 Speech successfully provides their products in the UK, Ireland, Belgium and Holland. Within the UK they currently deliver solutions to over 35 major NHS Trusts. Globally they have around 25,000 users accessing their solution every day.
www.g2speech.com
The details for the new office are as follows:
G2 Speech Ireland Ltd.
National Software Centre Campus
Mahon
Cork
Ireland
+353 21 730 4673
For more information please contact:
Gemma Sandford
Head of MarCom
G2 Speech
T: (0208) 555 9041
E: g.sandford@g2speech.com