Every year, August sees the arrival of recently graduated, junior doctors arriving on wards and into hospitals. The new recruits must quickly adapt and slip into their new roles. This is a challenging time for those supporting new staff as well as the newly qualified team members. Let us make it that bit easier for you. We've had a number of requests already for new licences and additional training for new recruits.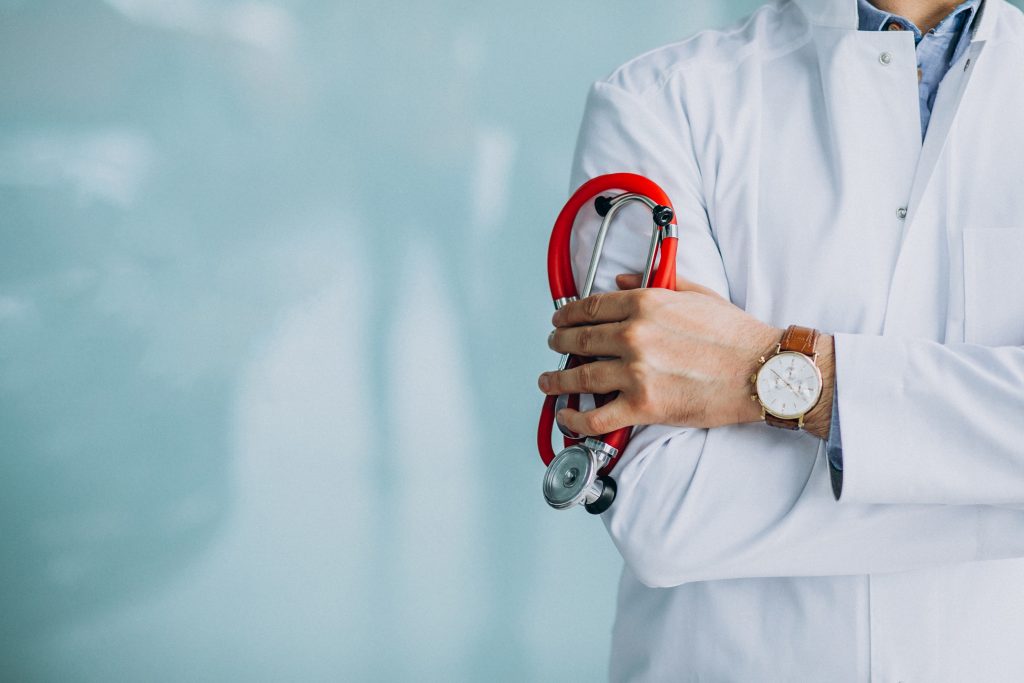 We can work with you to ensure your new staff have the licences and hardware as well as the training and support they need to get started the right way.
Speech technology helps to streamline clinical correspondence and keep to optimum reporting levels. It's important to ensure Junior Doctors are well equipped from the start to keep reporting  momentum.
So, whether you need licences for digital dictation, speech recognition or mobility we've got you covered.
Get prepared, get in touch with your Customer Success Manager today.  
Image: People photo created by senivpetro – www.freepik.com