Another successful upgrade! Aneurin Bevan University Health Board (ABUHB) is now live with SpeechReport.
We are delighted to share that the Aneurin Bevan University Health Board (ABUHB) has now upgraded from MediSpeech to SpeechReport across various ABUHB specialities including Pathology, Forensics, Acute Care and General Surgery departments. The number of departments and users is ever expanding, with the roll out of the Neurology, Obstetrics & Gynaecology departments scheduled shortly as phase 2 of the project.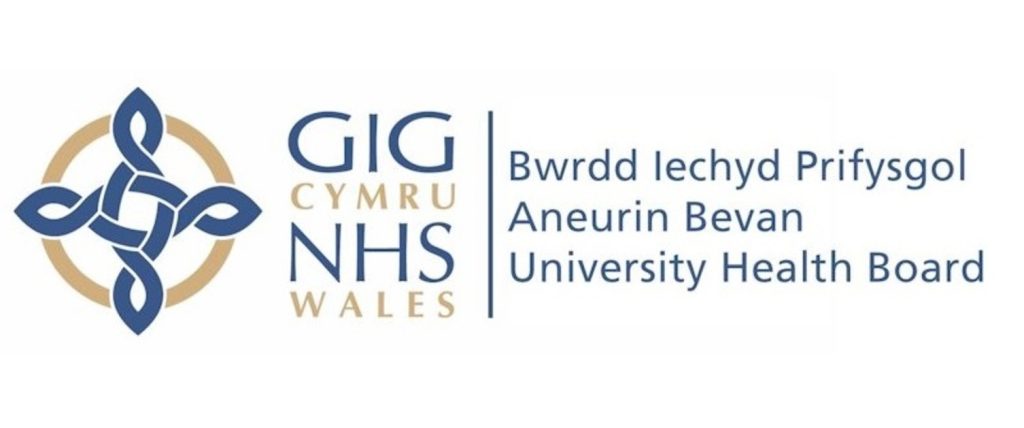 The main objective of the project was to deliver a fully embedded workflow solution within their inhouse EPR and letter creation software. This has been successfully achieved via use of the SpeechReport Interaction Service. ABUHB is now benefitting from the new functionality SpeechReport offers, such as the minimised UI and improved workflow and workload configuration. This has enabled clinicians to save time on the creation of medical reports, with the intention to achieve further time savings by introducing speech recognition in the near future.
"SpeechReport has been integrated with Clinical Workstation and MedSecs, delivering benefits to both clinical authors and transcribers that extend beyond that of a standalone dictation and document management system. The system provides a seamless way of creating, processing and organising dictations and transcriptions and supports the organisation's objectives of information availability, confidentiality and integrity", says Jayne Skyrme their Senior Informatics Project Manager.
Training via MS Teams
As part of an ongoing project to expand the use of SpeechReport, General Surgery has rolled out 78 new users with the next phase including 86 clinicians and medical secretaries. Due to the current COVID-19 restrictions, all end users have been training via Microsoft Teams, and all phases will follow the same process for the foreseeable future.
Over 800 ABUHB healthcare professionals are now using the SpeechReport solution and they have created more than 240,000 documents since the roll out. The much anticipated upgrade ensures compatibility with Windows 10, allowing remaining ABUHB's IT users to receive PC upgrades – another vital step in improving the organisation's IT infrastructure and information security.
About ABUHB
Aneurin Bevan University Health Board is a local health board in Wales with its headquarters in Caerleon. The Local Health Board was launched in October 2009 through the merger of Gwent Healthcare NHS Trust and Blaenau Gwent, Caerphilly, Newport, Torfaen and Monmouthshire Local Health Boards. There are over 2,300 beds in the board and over 10,000 staff.